Yaris Sanchez or Rosa Acosta?
Have your say, do you prefer the Boricua beauty of Yaris Sanchez or the delicious Dominicana Rosa Acosta?…
Both hailing from tropical climates, Puerto Rico and the Dominican Republic, Yaris Sanchez and Rosa Acosta have been lighting up camera screens for the past few years and now we are asking you to do the "impossible." Pick your favourite! …
Yaris Sanchez
Follow @Yaris_Sanchez
Rosa Acosta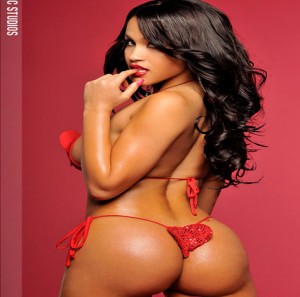 Follow @RosaAcosta
Don't forget to check out our models and LIKE us on facebook and Follow us on twitter >>>>>>>>>>>
Remember, sharing is caring! Hit the share button!